About Us
Mission Statement
The Mission of the Regional Board is to preserve and enhance water quality in the Los Angeles Region for the benefit of present and future generations.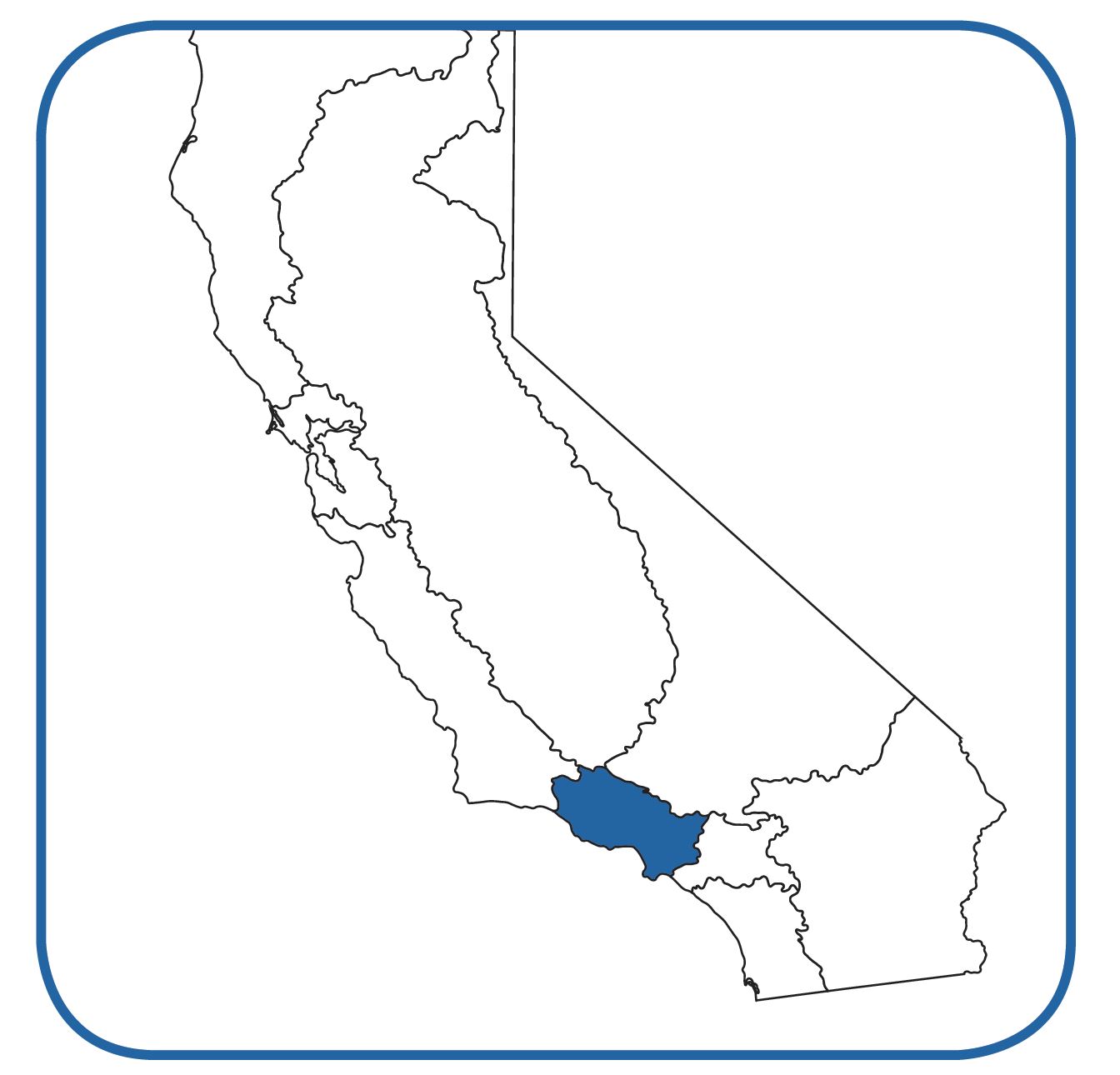 The Los Angeles Regional Board is one of nine Regional Boards statewide. These Boards are part of the California Environmental Protection Agency (CAL/EPA), along with the Air Resources Board, the Department of Pesticide Regulation, the Department of Toxic Substance Control, the California Integrated Waste Management Board, and the Office of Environmental Health Hazard Assessment.
Los Angeles Regional Board Information and facts
To carry out this mission, the Regional Board conducts the following broad range of activities to protect ground and surface waters under its jurisdiction:
Address region-wide and specific water quality concerns through updates of the Water Quality Control Plan (Basin Plan) for the Los Angeles Region;
Prepares, monitors compliance with, and enforces Waste Discharge Requirements, including NPDES (National Pollution Discharge Elimination System) Permits;
Implements and enforces local storm water control efforts;
Regulates the cleanup of contaminated sites, which have already polluted or have the potential to pollute ground or surface water;
Enforces water quality laws, regulations, and waste discharge requirements;
Coordinate with other public agencies and groups that are concerned with water quality; and;
Informs and involves the public on water quality issues.
The Los Angeles Regional Water Quality Control Board (LARWQCB) protects ground and surface water quality in the Los Angeles Region, including the coastal watersheds of Los Angeles and Ventura Counties, along with very small portions of Kern and Santa Barbara Counties.
WATER GLANCE

Area Size (Square Miles): 4,447 miles
Coastline (Square Miles): 120 miles
Miles of Streams: 1,115 miles
Acres of Lakes: 12,107 acres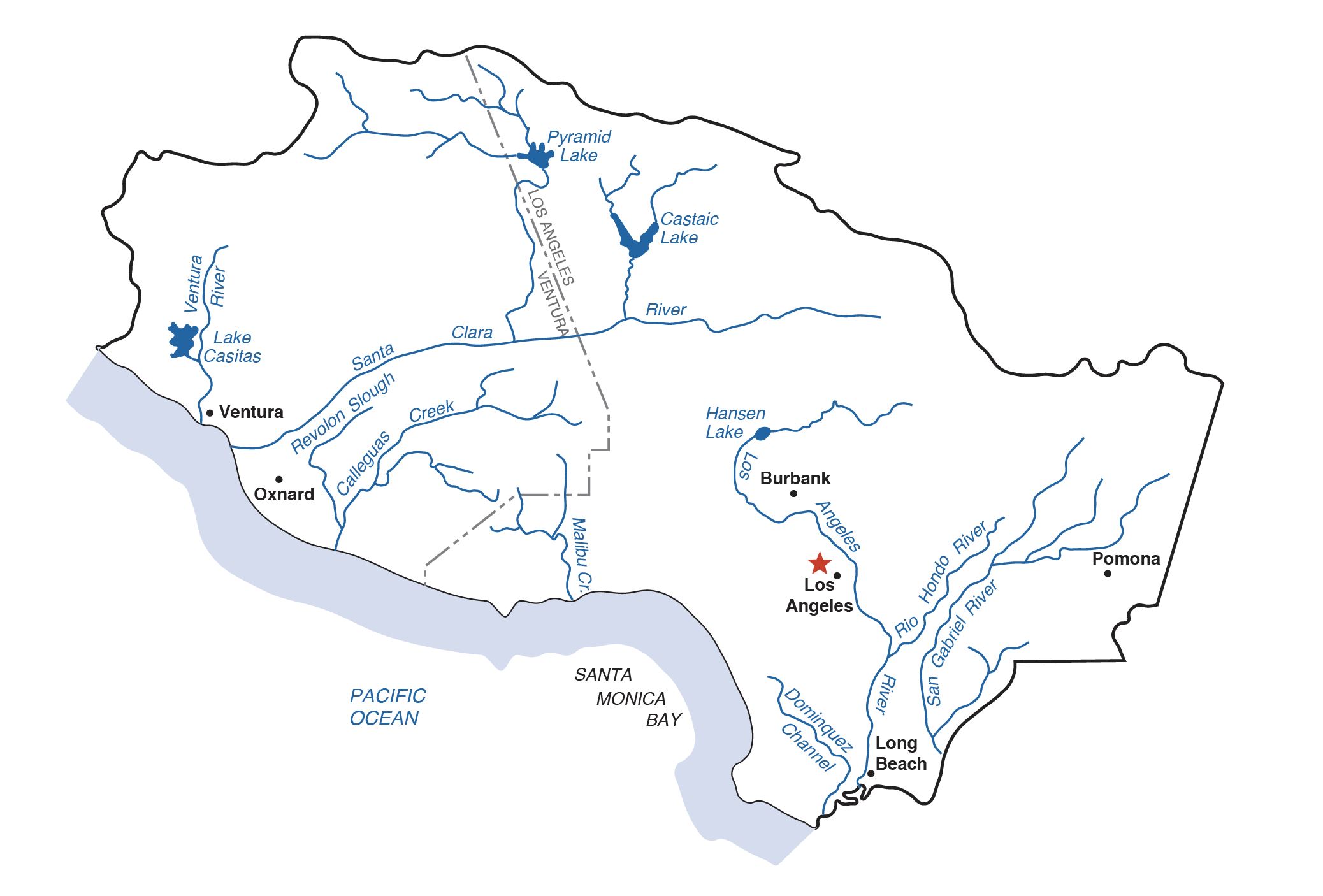 Water is a precious resource in California, and maintaining its quality is of utmost importance to safeguard the health of the public and the environment.
.