SWAMP - 2021 Recreational Beneficial Use Assessments
Lower American River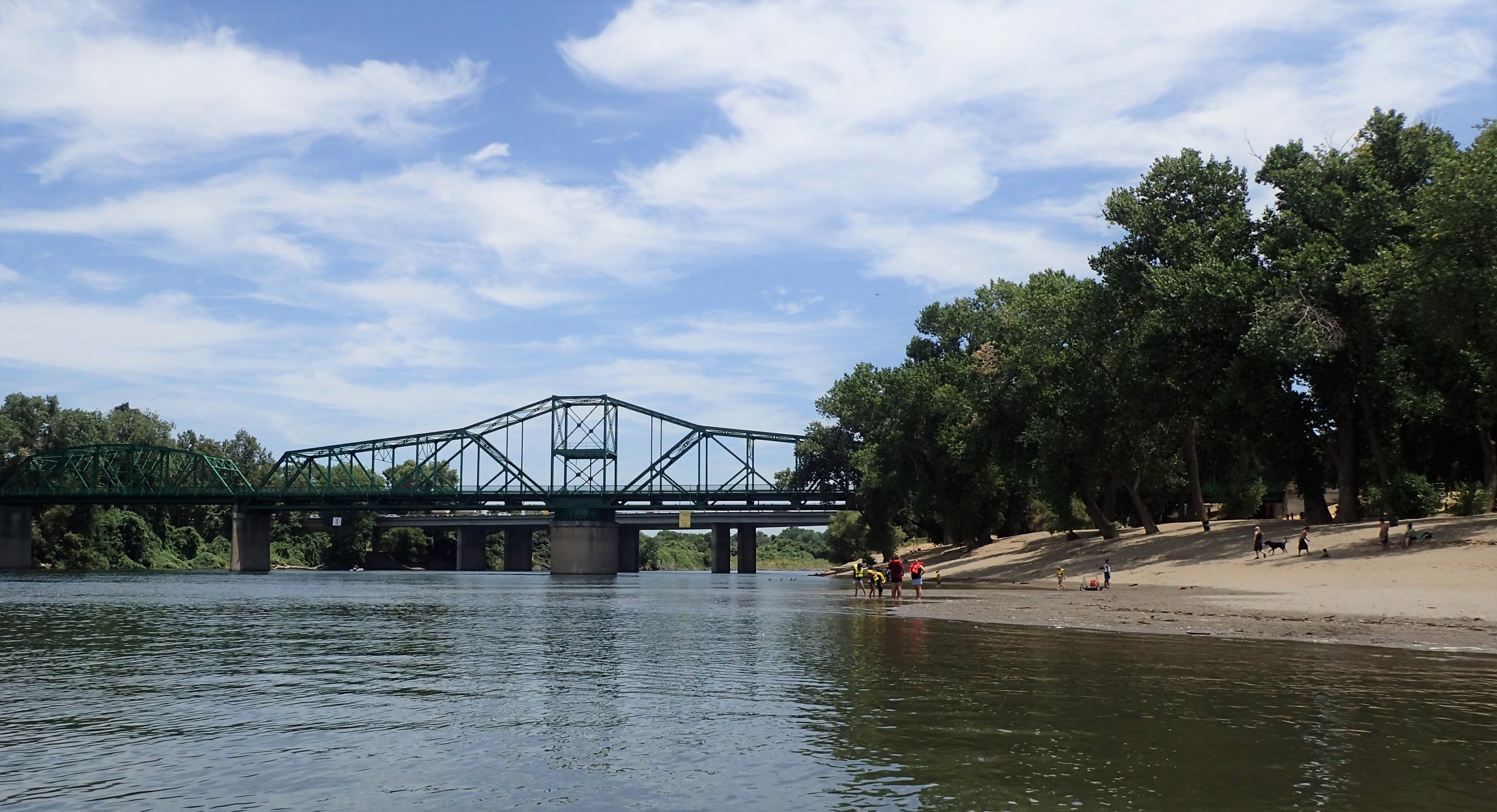 Water quality samples are being collected from recreational areas and public access points along the Lower American River and near the mouth of nearby Steelhead Creek. Weekly monitoring has been conducted year-round at these sites since January 2018.
Lower American River
The Lower American River is a 23-mile reach of American River, flowing from the base of Lake Natoma at the Nimbus Dam to the confluence with the Sacramento River. This stretch of river is the most used recreational river in California and is the highlight of the American River Parkway. The Parkway offers numerous recreational opportunities including rafting, fishing, swimming, biking, walking, and outdoor education. The river provides essential spawning habitat for steelhead and fall-run Chinook salmon and its banks are home to numerous species of birds and other wildlife. Sampling sites on the American River span from the Sunrise Recreation Area to the confluence with the Sacramento River.
Steelhead Creek
Part of the Natomas Basin, Steelhead Creek is a drainage canal that captures flow from Arcade and Dry Creeks and empties into the Sacramento River at the Discovery Park boat launch. The creek serves as habitat to native plants and wildlife, as well as a migrating steelhead and salmon. Two sites along Steelhead Creek are sampled within Discovery Park: Steelhead Creek at the Discovery Park northern entrance and at the Discovery Park Boat Launch.
View the latest monitoring results:
Learn more about Healthy Swimming Habits from Sacramento County Regional Parks.
Upper San Joaquin River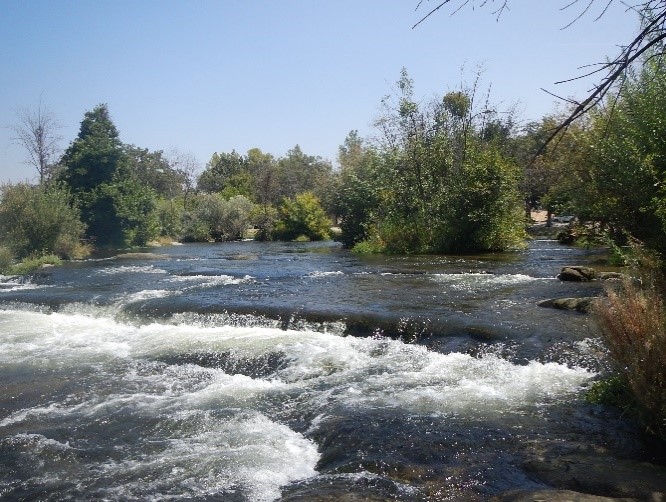 Weekly water samples are being collected on a 32-mile reach of the San Joaquin River from Millerton Lake to Skaggs Bridge. This reach of the river serves as the boundary between Fresno and Madera Counties and includes the planned San Joaquin River Parkway managed by the San Joaquin River Conservancy. Parks and recreational areas on the San Joaquin River are important habitat areas for wildlife and provide opportunities for boating, fishing, bird watching, and swimming.
Sampling sites include the popular Fresno County Recreation Areas at Lost Lake and Skaggs Bridge parks, as well as recreation sites at Millerton Lake, Friant Cove, Fort Washington Beach, Wildwood Native Park, Sycamore Island, and River Bottom Park.
View the latest monitoring results:
Lower Kings River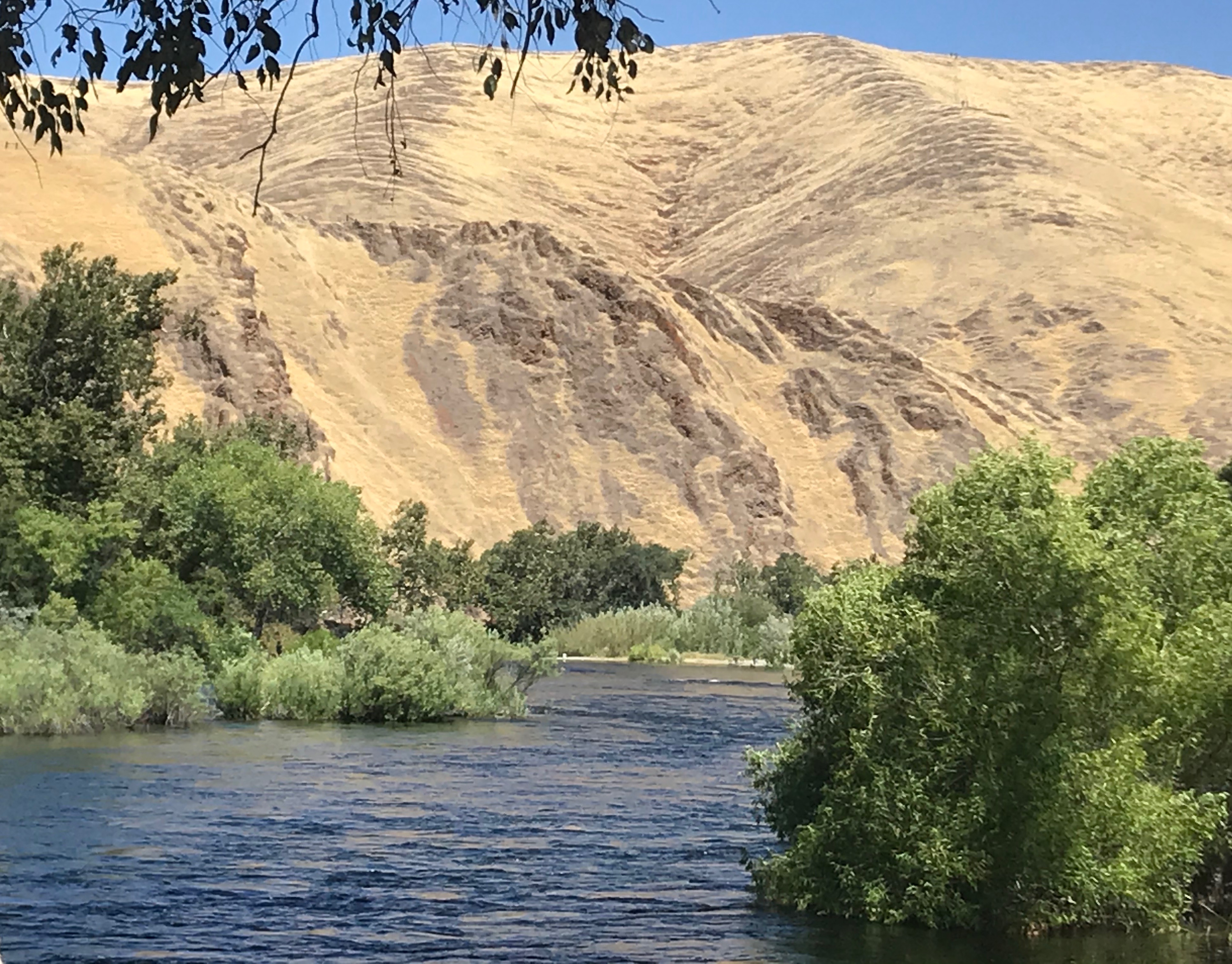 The Kings River is the largest river draining the southern Sierra Nevada. The river flows west from its headwaters in the remote Kings Canyon National Park to the agricultural San Joaquin Valley. Pine Flat Reservoir in the Sierra Nevada foothills is a popular boating and recreation destination in Fresno County. Below the Pine Flat Dam, the Kings River provides great opportunities for fishing and boating.
Weekly water samples are being collected at seven recreation sites in the Kings River watershed: Island Park on Pine Flat Lake, Avocado Lake near Sanger, and along the Kings River at North River Access Park, Choinumni Park, Winton Park, Thorburn River Access Park, and Reedley Beach.
View the latest monitoring results