Board Members
Executive Officer: Michael R. Plaziak
Peter C. Pumphrey, Chair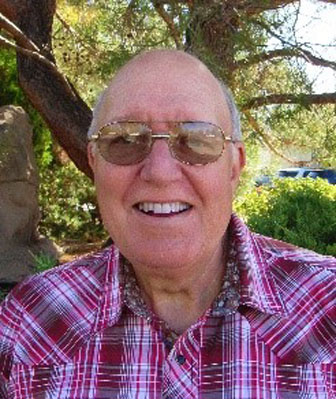 Peter Pumphrey lives near Bishop, California. He is a retired attorney; most recently having been a Deputy District Attorney in the Environmental Prosecutions unit of the San Joaquin County Office of the District Attorney. He is currently the chair of the Lahontan Regional Water Quality Control Board. He is an advisor to the Executive Committee of the Environmental Law Section of the State Bar of California. He serves as the conservation chair of the Eastern Sierra Audubon Society, participates in the Bi-state sage grouse working group and is a member of the Lands Committee of the Eastern Sierra Land Trust. He has worked as a volunteer docent with the Eastern Sierra Institute for Collaborative Education. He enjoys being retired and living in the Eastern Sierra where he works in his garden and on art projects and hikes, skis and backpacks in the Sierra backcountry.
From: Bishop
Appointment Expires: September 30, 2023
Amy Horne, Ph.D., Vice Chair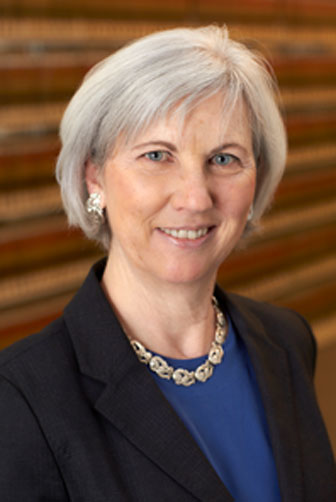 Dr. Amy Horne, Ph.D., J.D., of Truckee, has been a Board Member of the Lahontan Regional Water Quality Control Board since 2003. She recently earned a Juris Doctor degree at the William S. Boyd School of Law, University of Nevada, Las Vegas. While in law school, Horne interned for Senator Harry Reid in Washington, DC, for the Natural Resources Defense Council in San Francisco, and the Delta Water Master at the State Water Resources Control Board. Dr. Horne has worked more than 30 years on issues of natural resource management and policy, emphasizing water, forestry, sustainable development and dispute resolution. As Research Director at the Sierra Business Council from 1998 to 2005, Horne published an innovative guide to sustainable rural economic development. While a Research Forester at the U.S. Forest Service Pacific Northwest Research Station from 1993 to 1997, Horne earned awards for the many articles she published about ecosystem management. Horne earned a Doctor of Philosophy degree in forestry and a Master of Forest Science degree from the Yale School of Forestry and Environmental Studies and a Master of Public Administration degree in natural resource policy and management from the University of Wisconsin-Madison.
From: Truckee
Appointment Expires: September 30, 2022
Kimberly Cox, DPA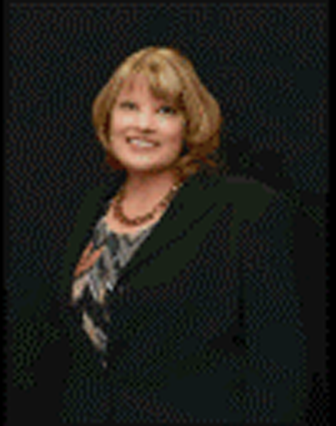 Ms. Kimberly Cox, of Helendale, has been a resident of the High Desert (San Bernardino County) since 1985 and was appointed to the Lahontan Regional Water Quality Control Board in July 2013. Dr. Cox is a Board member at the Mojave Water Agency, has been a State Water Contractor since 2003, and is known as an expert in water management. Currently, Dr. Cox serves as the General Manager for the Helendale Community Services District, a position she has held since 2007. She previously worked in city and federal government and is adjunct faculty at a university. Additionally, Dr. Cox has served on the San Bernardino County Local Agency Formation Commission (LAFCO) representing special districts since 2004. She also represents special districts serving on the San Bernardino County Solid Waste Task Force. She holds a Bachelor of Science degree in Business Management and a master's degree in Public Administration with an emphasis in Water Resource Management and a Doctorate in Public Administration.
From: Helendale
Appointment Expires: September 30, 2022
Keith Dyas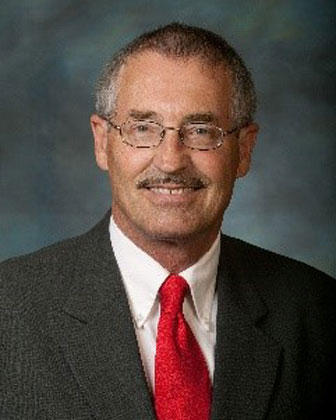 Keith Dyas, of Rosamond, has been an environmental and civil engineer at Edwards Air Force Base for 20 years. Previously, he was an engineer at Occidental Petroleum Corp. He has served on many local boards including the Antelope Valley-East Kern Water Agency and the Eastern Kern County Resource Conservation District. Mr. Dyas served as a director of the Rosamond Town Council. Mr. Dyas earned a Bachelor of Science degree in Civil Engineering from Cal Poly, Pomona and a Master of Science degree in Mechanical Engineering from Fresno State University.
From: Rosamond
Appointment Expires: September 30, 2020 (Pending Senate confirmation)
Essra Mostafavi
Ms. Mostafavi is an environmental and urban planner. She is Founder and Chief Executive Officer of Geode Environmental Inc., which she established in 2017. Essra was the Chair of the City of Bishop's Water Commission from 2017 to 2020. She earned a Master of Arts degree in international environmental policy at the Middlebury Institute of International Studies where she specialized in water policy. Prior to environmental and urban planning, Essra served as Acting Country Director in Nigeria for the US Agency for International Development (USAID), overseeing their sustainability projects.
Vacant
From: Not Applicable
Appointment Expires: September 30, 2023