The Sustainable Groundwater Management Act (SGMA)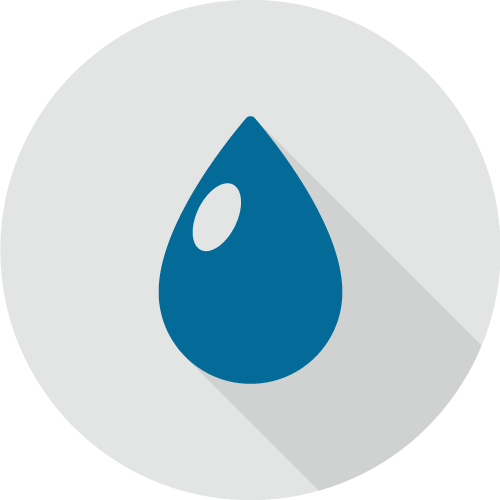 What Is SGMA?
Learn about groundwater and the landmark Sustainable Groundwater Management Act
Learn About SGMA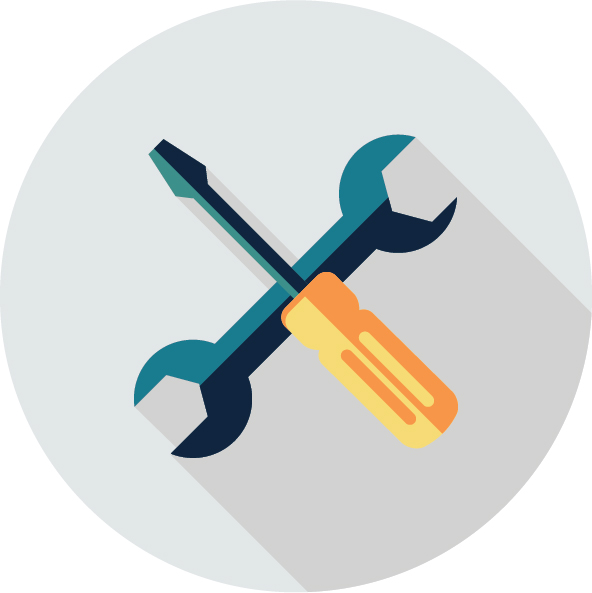 What Is State Intervention?
Learn about the State's role in ensuring the sustainable management of groundwater resources
Learn About Intervention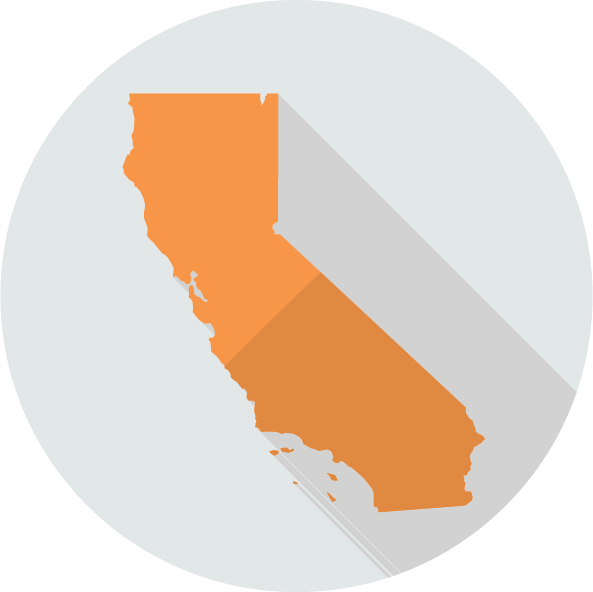 Groundwater Basins
Learn about basins subject to State intervention and actions taken by the State Water Board
Learn More About the Basins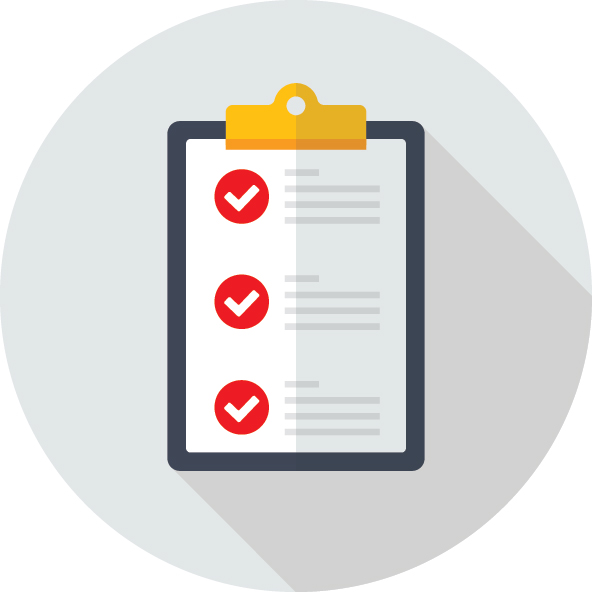 Reporting and Fees
Get information on annual groundwater extraction reporting requirements and related fees
Reporting and Fees Information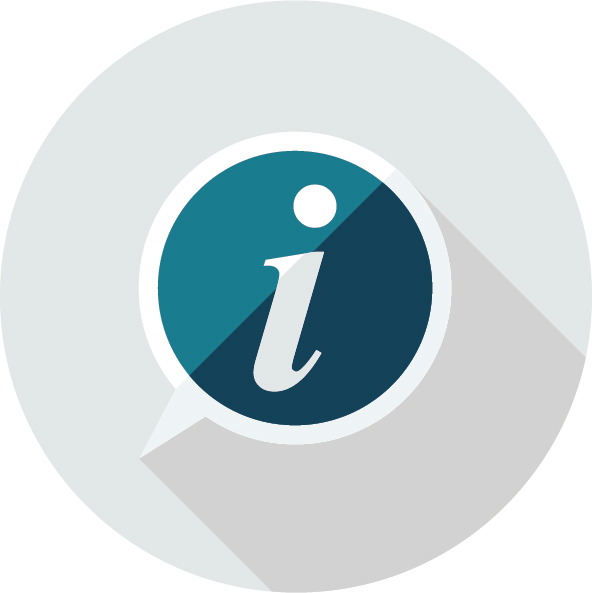 More Information and Resources
Access helpful links and materials including frequently asked questions, fact sheets, and State Water Board comment letters
Access More Resources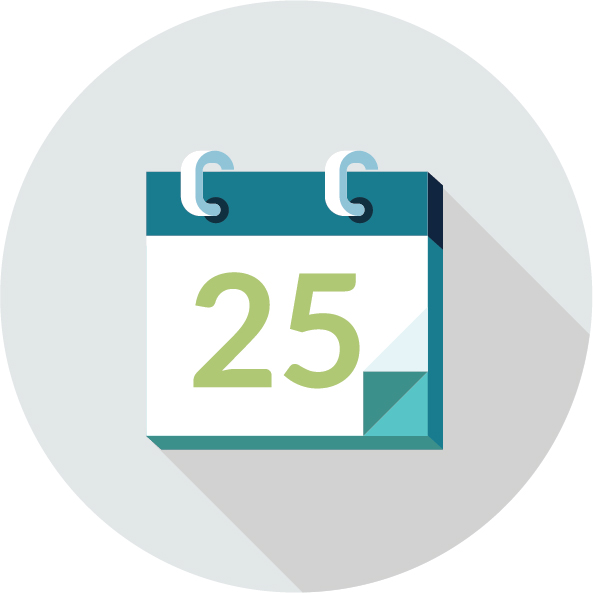 Public Meetings
Access our calendar of public meetings
Calendar of Public Meetings
Contact Us
General Inquiries
Media Requests
Adjudication Contacts
Any plaintiff seeking a comprehensive groundwater adjudication should provide notice of the adjudication to the State Water Resources Control Board as required by California Code of Civil Procedure section 835, subdivision (a)(6).
The State Water Resources Control Board requests that notice be provided to all the following persons. Notice by electronic mail is preferred:
Michael A.M. Lauffer, Chief Counsel
michael.lauffer@waterboards.ca.gov
Tina Cannon Leahy, Senior Staff Counsel
tina.leahy@waterboards.ca.gov
David Rose, Senior Staff Counsel
david.rose@waterboards.ca.gov
Amanda Pearson, Senior Staff Counsel
amanda.pearson@waterboards.ca.gov
State Water Resources Control Board
Office of Chief Counsel
1001 I Street, 22nd Floor
Sacramento, CA 95814
(916) 341-5161
For service of any pleading naming the State Water Resources Control Board, please also follow the electronic service of process guidelines at the California State Water Resources Control Board Laws & Regulations.
Stay Informed
Subscribe to our email list to receive State Water Board announcements, updates, and information on SGMA activities.
Language Access Services
The State Water Board provides interpretation and translation services in any language at no cost to you.
Language interpretation for public meetings, workshops, and meetings with Water Board staff.
Written translation of documents including comment letters, fact sheets, and more.
To request these services, please complete the Language Access Form by clicking on the "Request Language Services" button below.
The form is available in English, Español (Spanish), Tagalog, 中文 (Simplified Chinese), 한국인 (Korean), Tiếng Việt (Vietnamese), ਪੰਜਾਬੀ (Punjabi).