Strategy to Optimize Resource Management of Stormwater (Stormwater Strategy, STORMS)
STORMS' mission is to lead the evolution of Stormwater management in California by advancing the perspective that Stormwater is a valuable resource, supporting policies for collaborative watershed-level Stormwater management and pollution prevention, removing obstacles to funding, developing resources, and integrating regulatory and non-regulatory interests.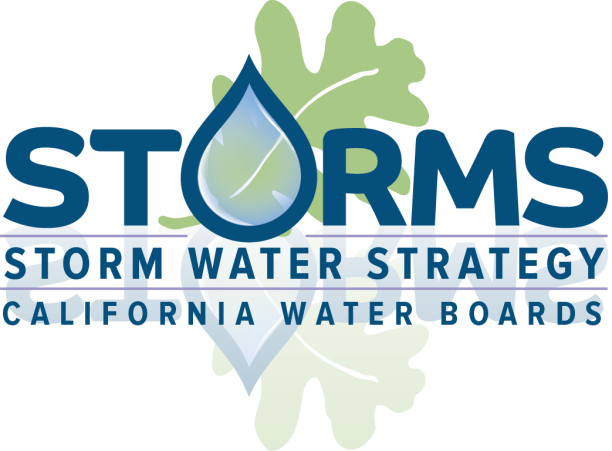 Stay informed
Email Subscription List
Subscribe to our Stormwater Strategy email list to receive notifications and the latest updates.
Check your email account for a confirmation email to complete your subscription.
Subscribe to our other email lists. See the "Water Quality" section.
Contact Information
Stormwater Planning Unit
State Water Resources Control Board
1001 I Street, 15th Floor
Sacramento, CA 95814
Email: STORMS@waterboards.ca.gov
Stormwater Planning Unit Chief
Stormwater Planning Unit Staff