Central Coast Regional Board
Board Members
Jane Gray - Chair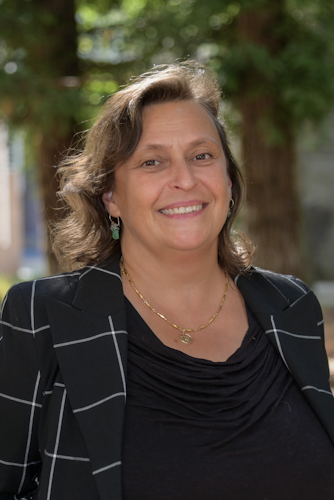 Ms. Jane Gray, of Goleta, is a regional planner and project manager who has been working in a private sector environmental and engineering firm since 2006 and previously worked as a planner with Santa Barbara County and County of Fresno. Ms. Gray has a Bachelor's degree in Social Work and led refugee resettlement programming in New York and Arizona, taught English as a Second Language teacher for public agencies, public schools and private language schools in the US and Germany. She earned a Master's degree in regional planning and management from the Technische Universität Dortmund, Germany and spent time in Ghana, West Africa studying and documenting resource issues and governance as part of her masters program. Ms. Gray served as Vice Chair of the Central Coast Regional Water Quality Control Board from 2019 to 2022.
Dr. Jean-Pierre Wolff - Vice Chair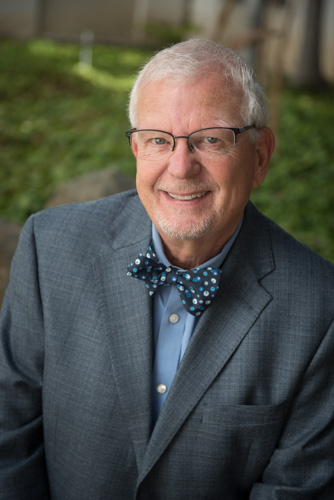 Dr. Wolff, Ph.D., of San Luis Obispo, has been the owner and vintner of Wolff Vineyards since 1999. He was an independent consultant providing technical consulting services for privately held corporations from 2000 to 2002, senior vice president for Global Energy Services, a division of Emerson Electric from 1998 to 2000 and Vice President and corporate officer for Electro-Test from 1981 to 1998.
He is a Board Member of the Coastal San Luis Resource Conservation District, San Luis Obispo County Agriculture Liaison Advisory Board, Board member Cal Poly Center for Sustainability, Cal Poly College of Agriculture, Food and Environmental Science Dean's Advisory Board, United States Department of Agriculture Farm Service Agency elected County Committee member. He served as Chair of the Central Coast Regional Water Quality Control Board from 2014 to 2022.
Mr. Alex Rodriguez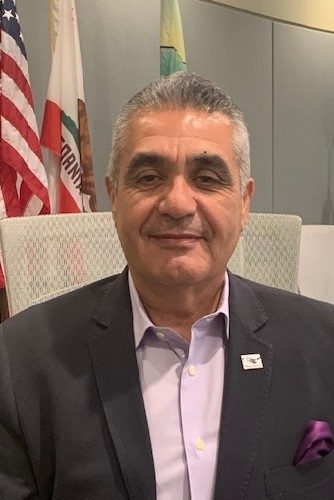 Mr. Alex Rodriguez is President & CEO of DCG Public Affairs and is a partner and CEO of Conduit Government Relations. His areas of professional expertise include Hispanic marketing, minority enterprise development, environmental justice, government relations and branding, public affairs, and strategic communications.
In November 2022, Alex was appointed to the Dean's Council of the Bren School of Environmental Science & Management at the University of California, Santa Barbara. Alex currently serves as the president of the Santa Barbara County Finance Corporation's board of directors and the president of the La Cumbre Mutual Water Company's board of directors. Alex was appointed to the US EPA's National Drinking Water Advisory Council in December 2021 by the Biden Administration. Alex has also served on several non-profit boards with an emphasis on Hispanic and Latino services and representation.
Alex attended the University of California at Santa Barbara where he majored in Film Studies and holds a BA in Business Management from Antioch University. Alex holds ranks in multiple martial arts including a fifth-degree black belt (master) in Hapkido and was inducted into the USA Martial Arts Hall of Fame in 2020. A native of Southern California, Alex resides in Santa Barbara with his wife and son.
Pending Senate confirmation
Dr. Monica S. Hunter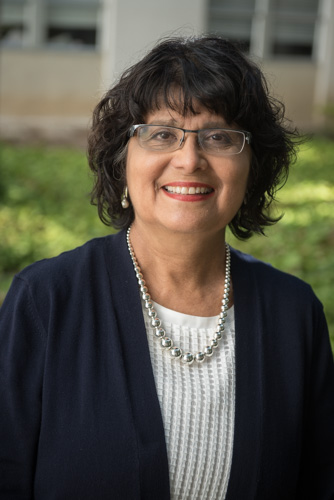 Dr. Hunter, Ph.D., of Los Osos, was formerly the central coast Senior Program Advisor for the Planning and Conservation League Foundation (PCLF) and since 2004 has conducted numerous stakeholder processes in support of sustainable coastal watershed resource management. Since 2014 she has served as a Board Trustee of the PCL Foundation. Dr. Hunter was a consultant to the Morro Bay National Estuary Program in 2001, and a former member of the Executive Committee, serving on the Education and Stewardship Committee. She was a regional liaison to California Sea Grant focused on central coast marine resource stakeholder engagement from 2000 to 2003. She is currently an emeritus board member of the Carmel River Watershed Conservancy and was also a founding member of the Carmel River Task Force. In 2012 and 2013, she served on the Governor's Drinking Water Stakeholder Group. She served as Vice Chair of the Central Coast Regional Water Quality Control Board from 2014 to 2018.
Ms. Stephanie Harlan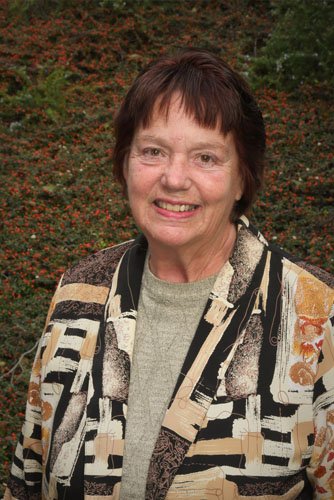 Ms. Stephanie Harlan, of Capitola, previously served on the Central Coast Regional Water Quality Control Board from 2018 to 2019 and was reappointed in 2021. Ms. Harlan was a Member of the Capitola City Council from 2010 to 2018, from 1994 to 2006 and 1984 to 1992. She was a Registered Nurse at Salinas Valley Memorial Hospital from 1996 to 2015, at Watsonville Community Hospital from 1984 to 1996 and at Santa Cruz Community Hospital from 1983 to 1984. She is a member of the Santa Cruz County League of Women Voters and Friends of the Capitola Library.

Executive Staff
Ryan E. Lodge - Executive Officer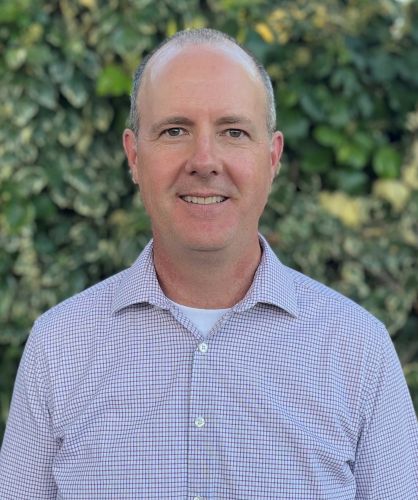 Ryan E. Lodge has worked for the Central Coast Water Board for over 20 years. Prior to coming to the Central Coast Water Board, Ryan worked at the Central Valley Water Board in Rancho Cordova and in the private sector as a consultant prior to that. Ryan has worked for the Water Board in various programs in both technical and management capacities and he most recently managed the Water Board's Active Oil Field Regulatory and Land Disposal Programs. Ryan has a Bachelor of Science degree in Environmental Engineering from California Polytechnic State University, San Luis Obispo, and is a Professional Civil Engineer.
Thea Tryon – Assistant Executive Officer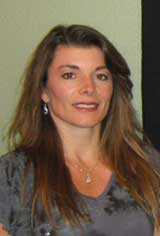 Ms. Thea Tryon has been the Assistant Executive Officer for the Central Coast Water Board since April 2020. Prior to joining the Water Board family in 2001, she was an environmental consultant and specialized in the investigation and cleanup of groundwater pollution. Ms. Tryon has worked for the Central Coast Water Board for the past 16 years in various programs in both the technical and management capacities. She earned a Bachelor of Science degree in chemistry from the University of Western Ontario (Canada) and a Master of Science degree in hydrogeology from the University of Waterloo (Canada).
Tammie Olson - Executive Assistant – Clerk to the Board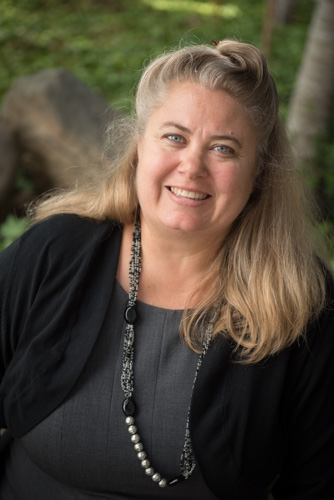 Tammie Olson is the Executive Assistant for the Central Coast Water Board and moved to the Central Coast from the San Bernardino Mountains in 1990. Once here she worked for the Auto Club for a number of years. She started with the state in 2007 as an office technician for the Department of Juvenile Justice, Paso Robles. She quickly promoted and eventually came to the Water Board in 2014.