Resources for Water Right Holders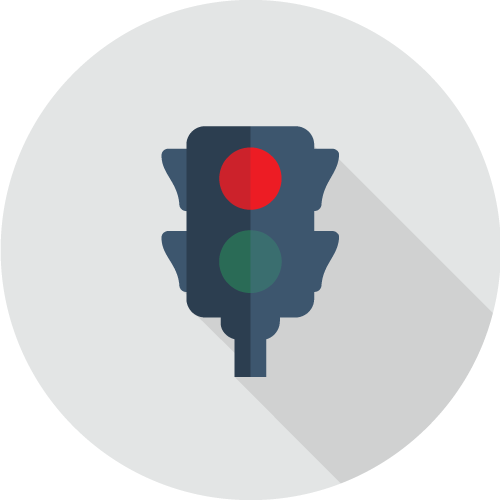 Curtailment Orders
When water is limited, the State Water Board can curtail water rights based on the water rights priority system.
Respond to Your Curtailment Order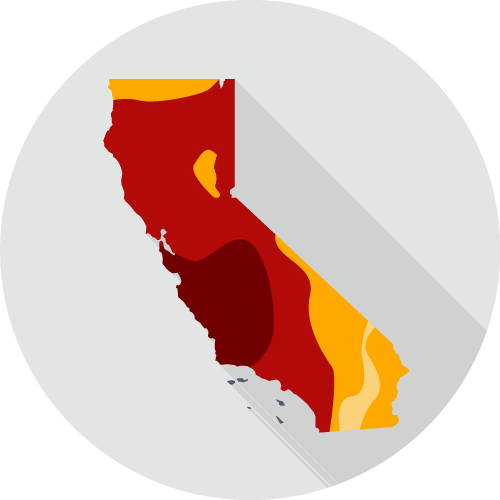 Regional Drought Response
Drought actions and curtailments are based on the unique and evolving conditions of individual watersheds.
Find Out About Your Watershed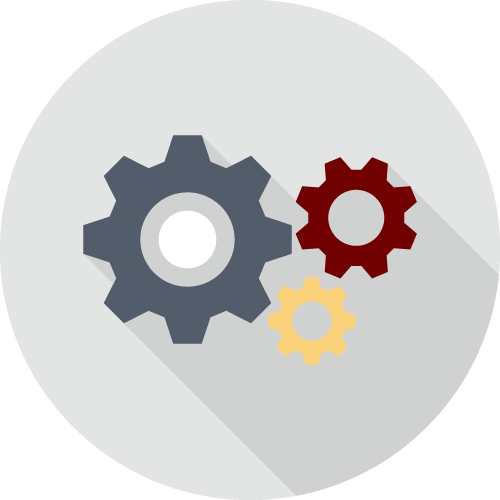 Tools & Methods
We use a variety of tools and methods to analyze supply and demand and support drought decision-making.
Explore the Tools and Methods
Stay informed
Email Subscription List
Subscribe to the Drought Updates email list for drought notifications and updates.