California Water Boards Water Data Science Symposium & California Water Data Challenge
2022 California Water Boards Water Data Science Symposium & California Water Data Challenge
heading hidden
Assessing What We Know + Preparing for a More Resilient Future
Date and Time:
Tue, Jun. 28, 2022 - Thu, Jun. 30, 2022
The specific time of event activities varies each day.
See the Symposium Program for more details.
Location:
See the Symposium Program for more details.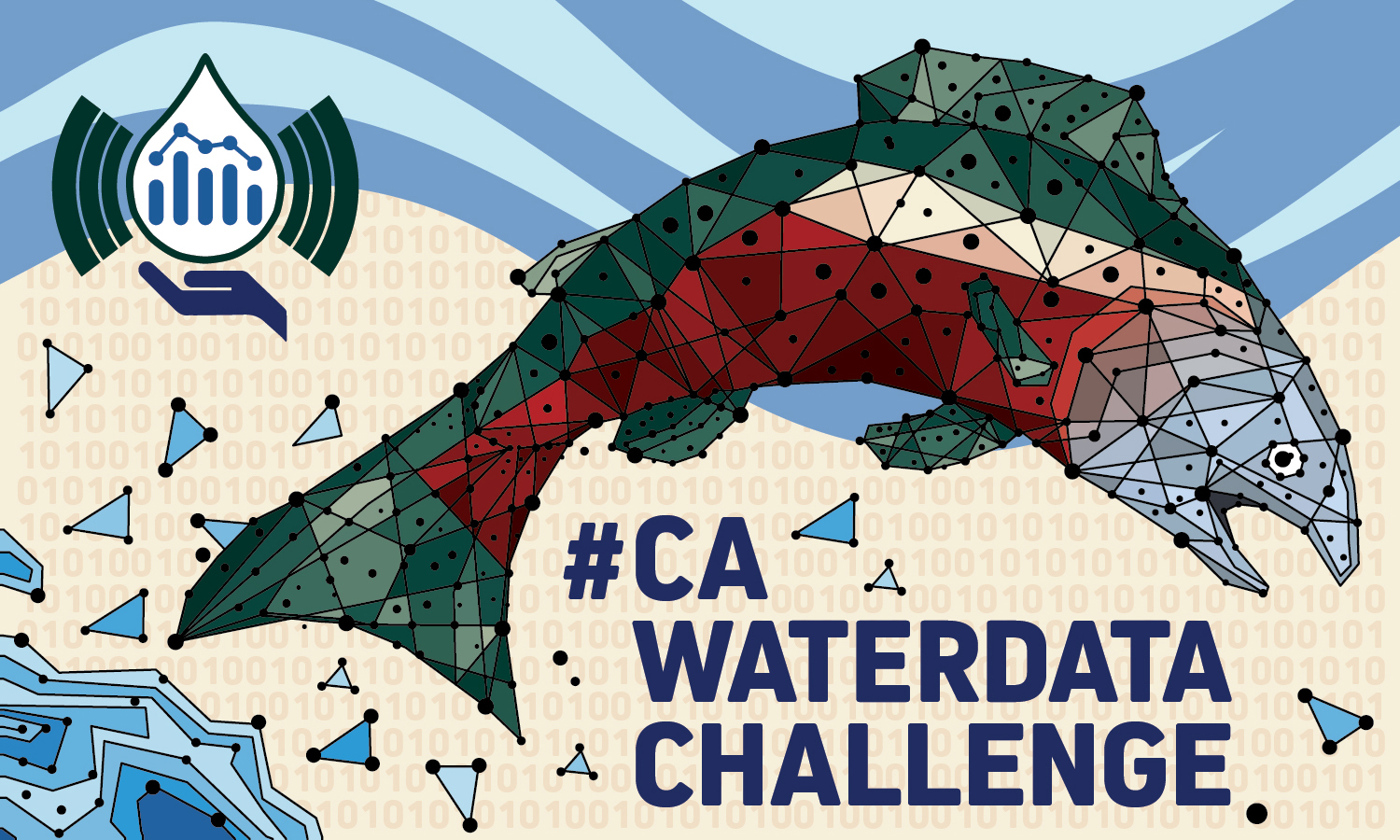 The Surface Water Ambient Monitoring Program (SWAMP) and the California Water Quality Monitoring Council hosted the Seventh Annual California Water Boards Water Data Science Symposium on June 28-30, 2022. This free annual event aims to enhance how water quality monitoring generates and uses meaningful data to inform equitable water quality management decisions.

This year, we are proud to partner with the West Big Data Innovation Hub to host the fifth California Water Data Challenge alongside the California Water Boards Water Data Science Symposium!

The 2022 California Water Data Science Symposium Program and Agenda with speaker contact information and related resources are available for review. To request copies of presentation slides, please contact presenters directly using the contact information provided in the above agenda or in the recordings linked below.

Please go to YouTube to view recordings of the Science Symposium Presentations:
June 28 Water Data Science Symposium
June 29 Water Data Science Symposium
Who attended?
Managers and staff at agencies faced with water related questions, issues, or policy or regulatory decisions
Tribal members, scientists, staff or volunteers at community science organizations, and community members working on water related questions or issues
Aspiring academics and budding subject matter experts
Water and data enthusiasts!
For more information, please email: mywaterquality@waterboards.ca.gov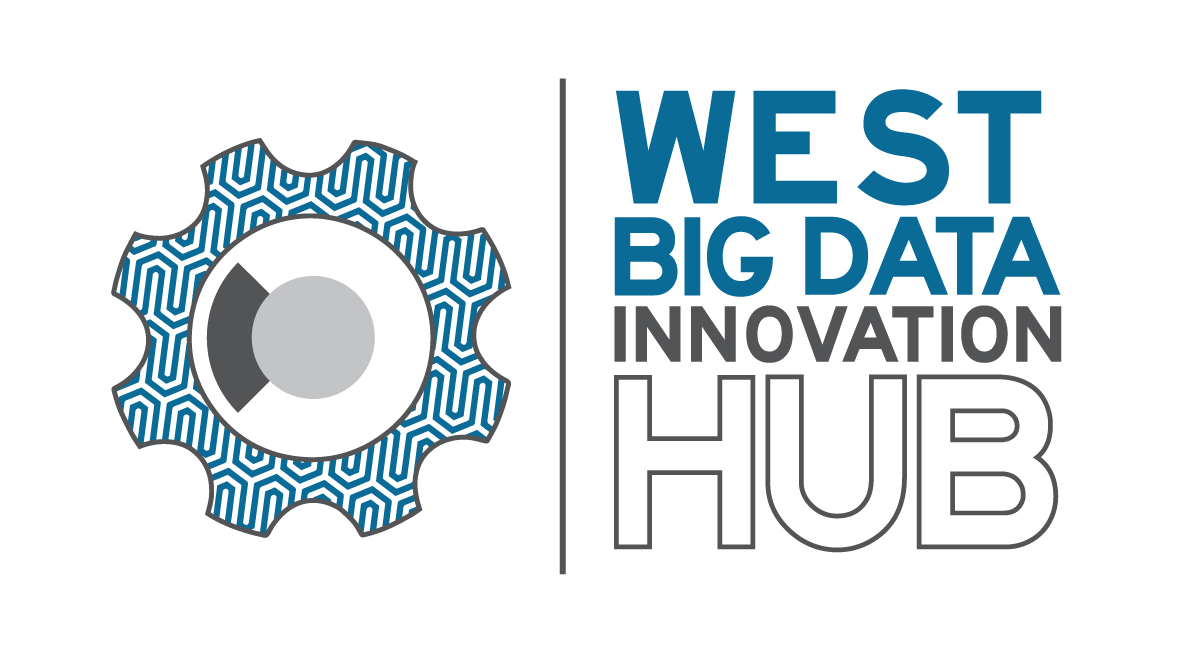 ---
Past Symposiums
To view content, click on a title bar to view the content for a specific time period.